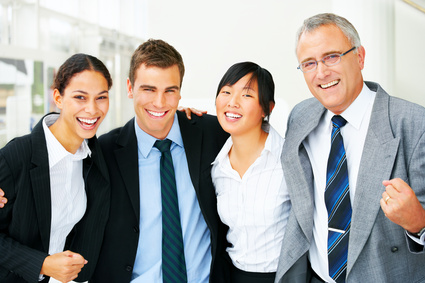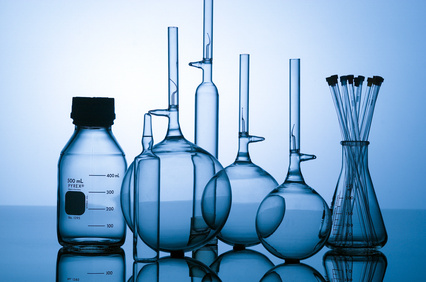 A l l i a n c e D e r m a t o l o g y
A l l i a n c e D e r m a t o l o g y
5425 Matlock Road, Suite 110, Arlington, TX 76018 • 817-200-7498
Combining art and science to offer complete skin care for the whole community.
© Copyright 2010, Alliance Dermatology. All rights reserved worldwide.
Disclaimer and Notices: This site is not meant to evaluate, diagnose, or treat any medical disease or condition. Please contact your physician or healthcare provider for specific questions and care.
Currently under construction. Come back soon to learn more about common skin conditons!