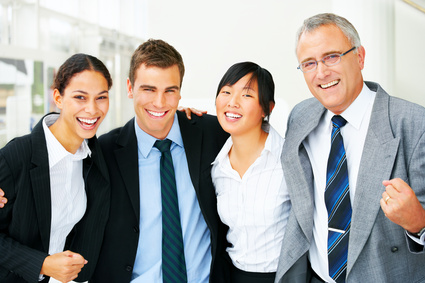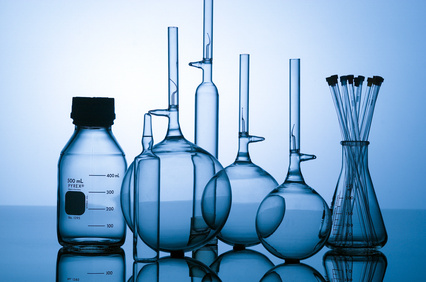 A l l i a n c e D e r m a t o l o g y
A l l i a n c e D e r m a t o l o g y
5425 Matlock Road, Suite 110, Arlington, TX 76018 • 817-200-7498
Combining art and science to offer complete skin care for the whole community.
© Copyright 2010, Alliance Dermatology. All rights reserved worldwide.
Disclaimer and Notices: This site is not meant to evaluate, diagnose, or treat any medical disease or condition. Please contact your physician or healthcare provider for specific questions and care.
Tri M. Nguyen, M.D.

Dr. Nguyen is from Baton Rouge, Louisiana. He completed his undergraduate studies at Louisiana State University where he received a Bachelor of Science degree with honors.

After college, he attended medical school at LSU School of Medicine in New Orleans. Prior to starting his dermatology residency, he successfully completed his internship at Charity Hospital. Dr. Nguyen completed his training with the LSU Department of Dermatology in New Orleans. He served as chief resident during his final year of residency

Dr. Nguyen received his board certification by the American Board of Dermatology in 2005.

He is a Diplomate of the American Board of Dermatology and he is a Fellow of the American Academy of Dermatology.

Dr. Nguyen was in private practice in Arlington, Texas for 5 years before starting Alliance Dermatology.
To contact Dr. Nguyen or schedule an appointment: Click Here!